Regular price
Sale price
$39.95
Unit price
per
Sale
Sold out
Get notified when back in stock
Comes with case

Batteries Included

Measured for compliance
This red light cold laser therapy acupuncture pen is the #1 red laser pointer of choice among chiropractors, acupuncturists and other healers for Low-Level Laser Therapy (LLLT) at home. Our design is specifically made for personal-use cold laser acupuncture therapy using a red 635 nm wavelength beam, adjustable focus and a click-on, click-off switch to keep your hands free to adjust the diameter of the beam.

This acupuncture laser has been used by hundreds of chiropractors and acupuncturists. At <5 mW (Class 3R), this is the most powerful red laser pointer you can own without special certifications.

Batteries and foam storage case included. Custom engraving available on bulk orders.
Laser Pointer Specs

Acupuncture Laser Power Output <5 mW
Acupuncture Laser Wavelength 635nm – Red
Adjustable Focus Red Laser Pointer
Has a constant On/Off switch at back of unit for hands-free operation
Comes in Black Barrel only
Comes with snap plastic case
Polarization: Linear
AAA (batteries included)
Laser Beam Diameter 1.10mm
Laser Beam Divergence 1.20 mRad
Dimensions 1.2X14.5cm
Laser Mode TEM00

Custom Engraving Options

We can add custom engraving of your brand or name to any of our laser pointers with a minimum order of 50 pieces. Contact us here for more information.
View full details
Back in stock notifications for Laser Classroom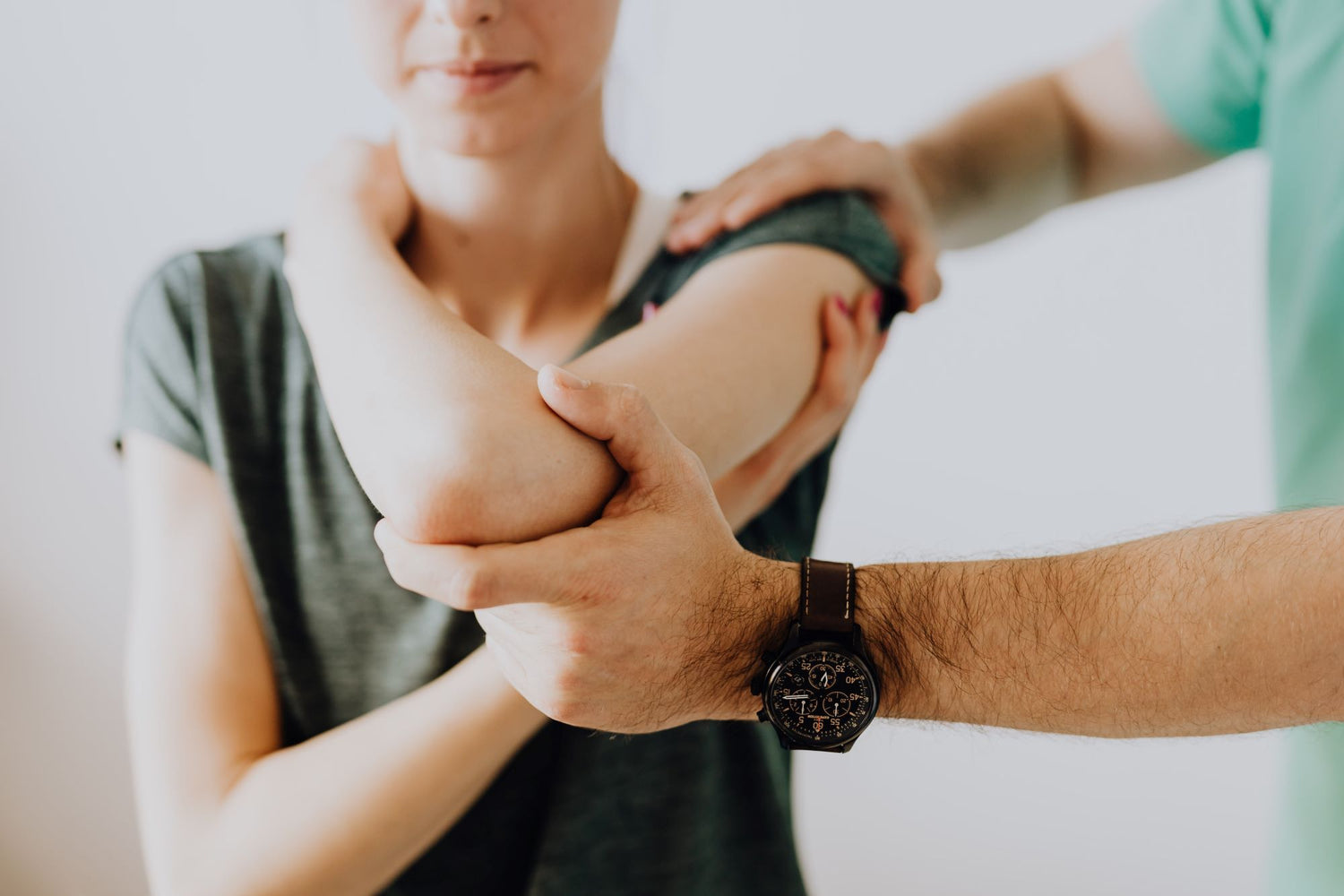 Wholesale laser acupuncture pens
We have been a wholesale supplier of laser acupuncture pens for over a decade, and dozens of practices reorder from us yearly. These cold laser therapy pens can be sold or given to your patients for use at home in between visits.
Our design is preferred by chiropractors because of the click-on/click-off switch, the ideal red wavelength of 635 nm, and the adjustable focus. Bulk pricing starts at just 10 lasers, and custom engraving is available on orders over 200.
Contact us for quote
Laser Acupuncture Therapy FAQs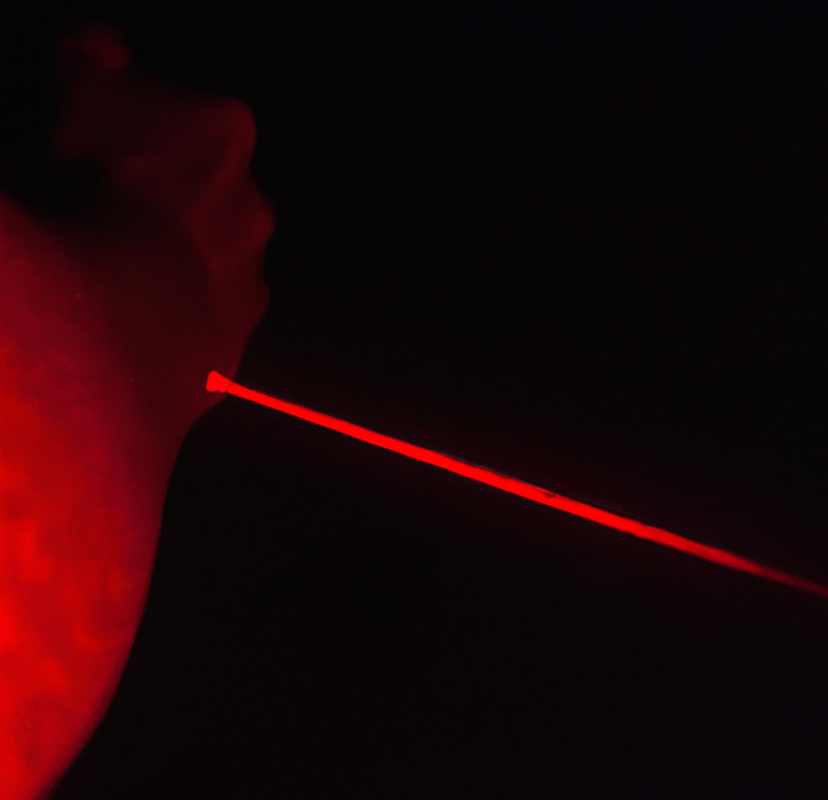 How do you use a cold laser acupuncture pen?

Technically called photobiomodulation, cold laser therapy is considered "laser acupuncture" when the laser is focused on known acupuncture points around your body. Chiropractors and acupuncturists often use this specific wavelength laser beam by pressing it against the skin for several seconds to minutes in the area of treatment.

This laser treatment is often for pain and inflammation stemming from carpal tunnel syndrome (CTS), fibromyalgia, osteoarthritis, rheumatoid arthritis, and chronic back and neck pain. Please consult with your clinician on the specific points and time durations for your conditions.
What makes this laser acupuncture device a good choice for use at home?

Our design is much smaller than most devices, which makes it portable and travel-sized because it easily fits in your pocket. The power level (1-5 mW) is FDA compliant as a Class 3R laser pointer, which any adult can safely use at home without eye protection.
How does red light laser acupuncture work?

"Low level laser therapy (LLLT) utilises a pencil-like beam of electromagnetic waves of a single frequency and defined wavelength to promote tissue healing and pain relief in a broad spectrum of soft tissue injuries and diseases. The effects of LLLT are not thermal but photochemical reactions in cells, termed photobioactivation. This chemical change disrupts molecular bonds and produces free radicals at the cell membrane to control the inflammatory response, promote healing and pain relief." (Robertson et al 2006, Watson 2000).
Great product!
This really helped my daughter with carpel tunnel pain. Great product and reasonable price.
Excellent
Works great and affordable
Why buy from LaserClassroom?
A report issued by NIST (the National Institute of Standards and Technology) found that 90% of the green laser pointers on the market tested out of compliance with FDA Safety Regulations.
Every batch tested

We test every batch of laser pointers to ensure total power output is compliant.

Infrared Filtered

Green laser pointers can leak invisible infrared light. Ours are made with IR filters for extra protection.

FDA Compliant

We follow FDA regulations closely and ensure our products are compliant so you can be sure you are, too.

Trusted by professionals

We've been providing laser pointers to educators and researchers for over 10 years.
More Laser Pointers to Choose From