Regular price
Sale price
$29.95
Unit price
per
Sale
Sold out
Get notified when back in stock
Bright, beautiful, classroom LED light sources! Safe LEDs in the three primary colors of light (red, green, and blue) for exploring optics, color mixing, and more!
Lenses, mirrors, and diffraction gratings are only included with the Tech Light Lab kit.
Batteries Included

Hours of lessons emailed after order

For Grades 3-12 - Aligns to NGSS Standard PS4.B
View full details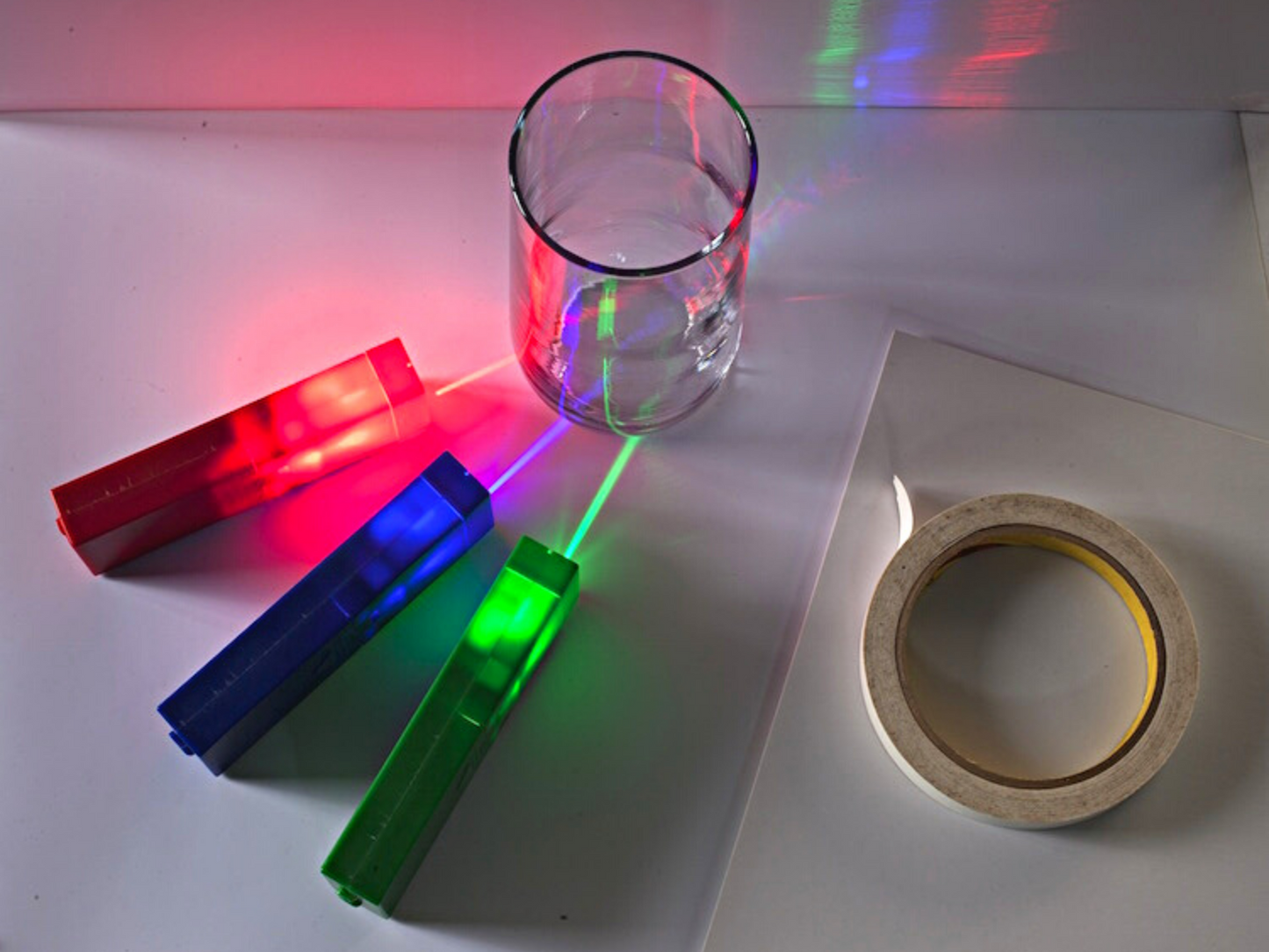 Back in stock notifications for Laser Classroom
LightBlox enable safe hands-on learning with light and optics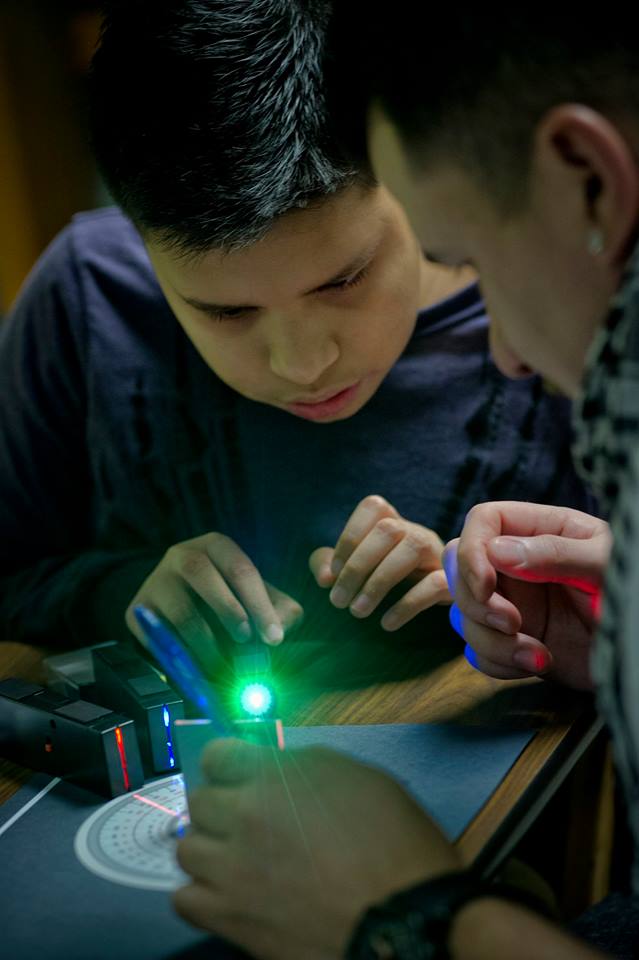 Finally, hands-on color-mixing with light

The primary colors of light – red, green and blue - are not like the primary colors of pigments. When you mix all of the colors of paint, you get a mess – but when you mix the three primary colors of light, you get white light.

With the caps off, these classroom LEDs are perfect for creating the secondary colors of light (yellow, magenta and cyan) with additive color mixing. Or, mix all 3 for white light.
Perfect classroom tool for Reflection and Refraction

With the caps on, LightBlox double as a ray box! They project an easy-to-see beam in each of the primary colors of light (red, green, and blue), perfect for exploring how light bounces (reflects) and bends (refracts).

Students easily and intuitively uncover the law of reflection or measure the angle of refraction.

Explore, inquire and observe all the properties of light with one simple tool - no expensive equipment needed. Make the science of light and optics fun and accessible for students in grades 3-12!
Free lessons and activities included for mastering light

Light is a visually engaging and fun topic for kids and adults, but it can be abstract and difficult to teach also – so we've created dozens of labs, experiments, lessons and activities for mixing primary colors of light, reflection, refraction and more with LightBlox. Available for download in your order confirmation.
The Easy Way to Learn About Light
INCLUDES FREE LESSONS AND WORKSHEETS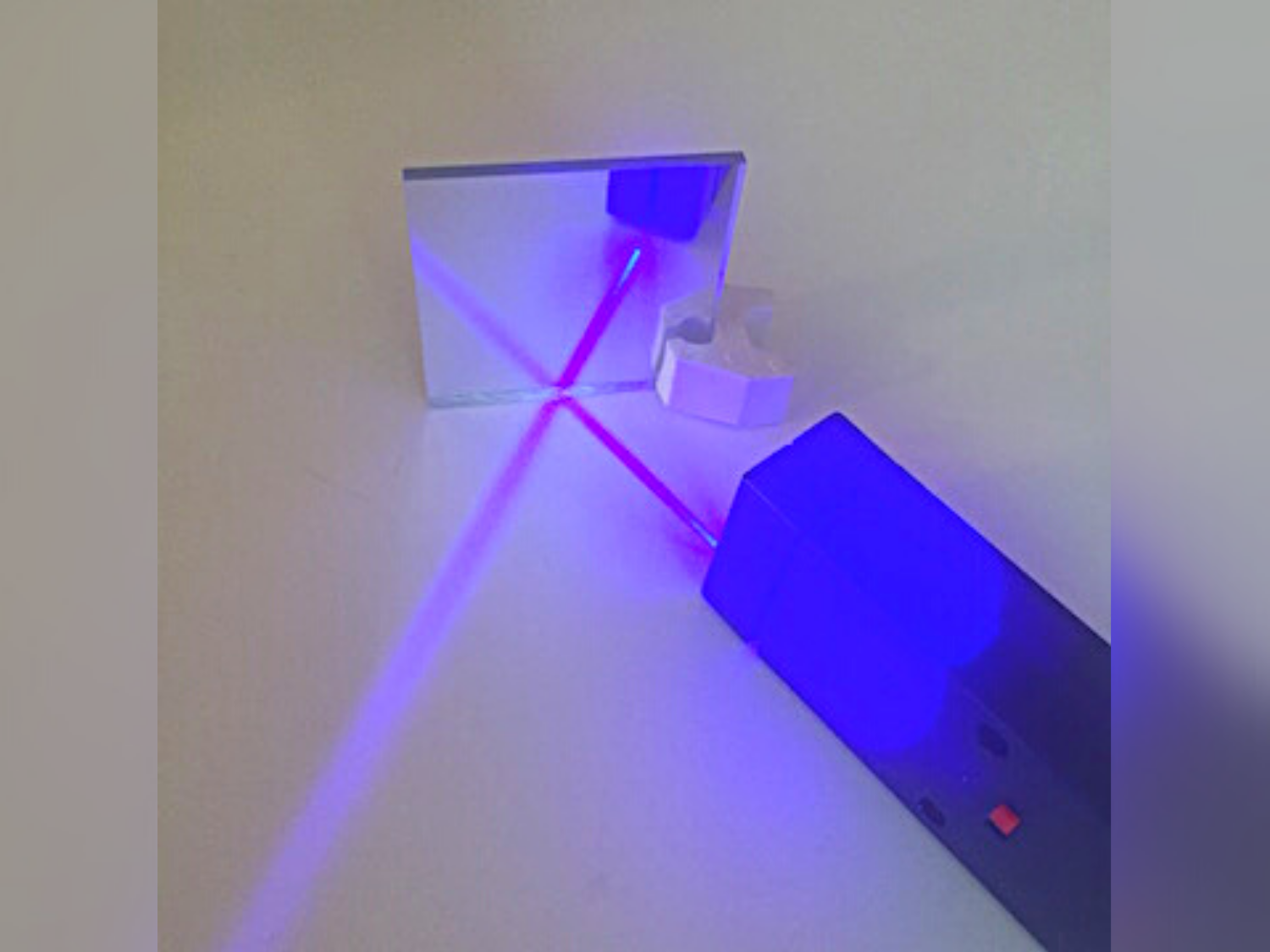 Reflection
Explore how light bounces in reflection with mirrors and other shiny surfaces.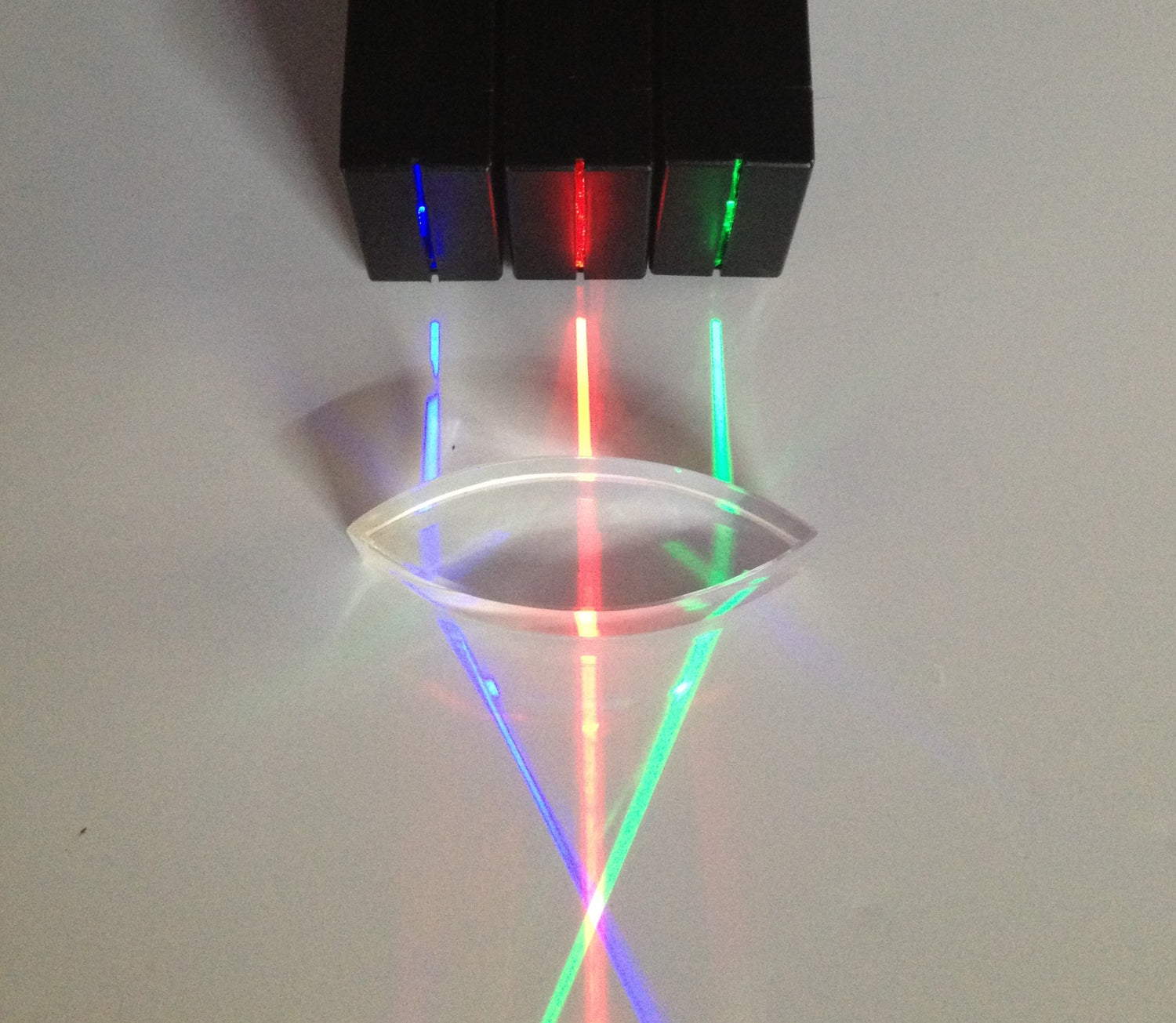 Refraction
Learn why lenses bend light to form images in eyes, microscopes and telescopes.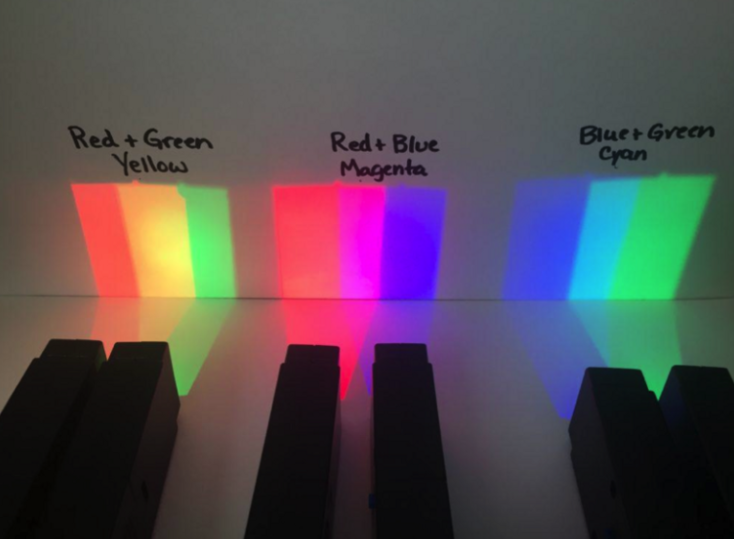 Color Mixing
Blend your own color combinations to make new colors of light!
Perfect for Our Project!
Our class was doing reflection and refraction labs and these lights have a cap that makes a "slit" that worked perfectly. Way better than flashlights and tape, which are a nightmare. I am ordering more!
Great product
This is a great little light mixing/bending demo. The only reason I couldnt get the product 5 stars is the magnets dont stick well to the whiteboard. Stronger magnets on future iterations would be better.
Thank you for your review, Joann. We are currently working on an update with stronger magnets to fix this issue!
They came quickly and work
They came quickly and work very well!
These are perfect for demonstrating
These are perfect for demonstrating color addition and a safe alternative to a laser for other uses.
Light Sticks
Love them. I like that I am able to project a line and not just a dot.
I'm glad to hear it! Thank you for your review. -Gurlin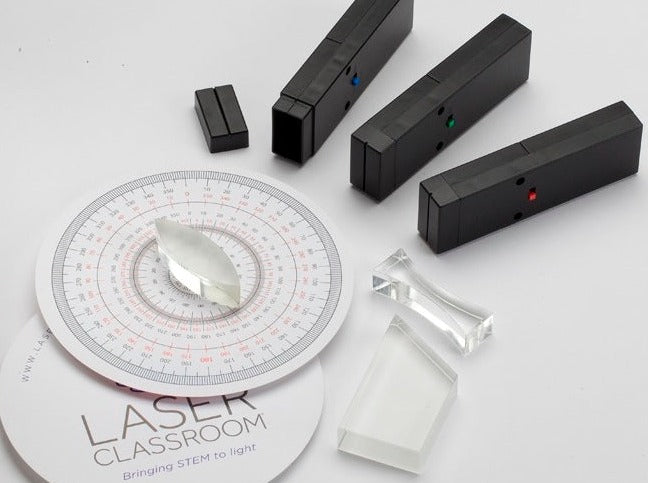 Tech Light Lab LED Optics Kit
Regular price
Sale price
$38.95
Unit price
per
Sale
Sold out
Upgrade to the full kit to expand the learning potential of LightBlox! The Tech Light Lab kit includes three lenses, two mirrors with stands, a diffraction grating, and a protractor for measuring ray patterns!
View full details