Regular price
Sale price
$249.00
Unit price
per
Sale
Sold out
Get notified when back in stock
LaserBlox are laser pointers designed for teaching and learning. A sturdy no-roll design, hands-free on-off switch, and a line-generating lens make LaserBlox the most versatile classroom laser source available. LaserBlox are available in wavelengths spanning the visible spectrum: 405nm violet, 532nm green, and 635nm red to stick, stack or use separately.
Batteries Included

Comes with protective case

For Grades 9 and up - Aligns to NGSS Standard PS4.B
View full details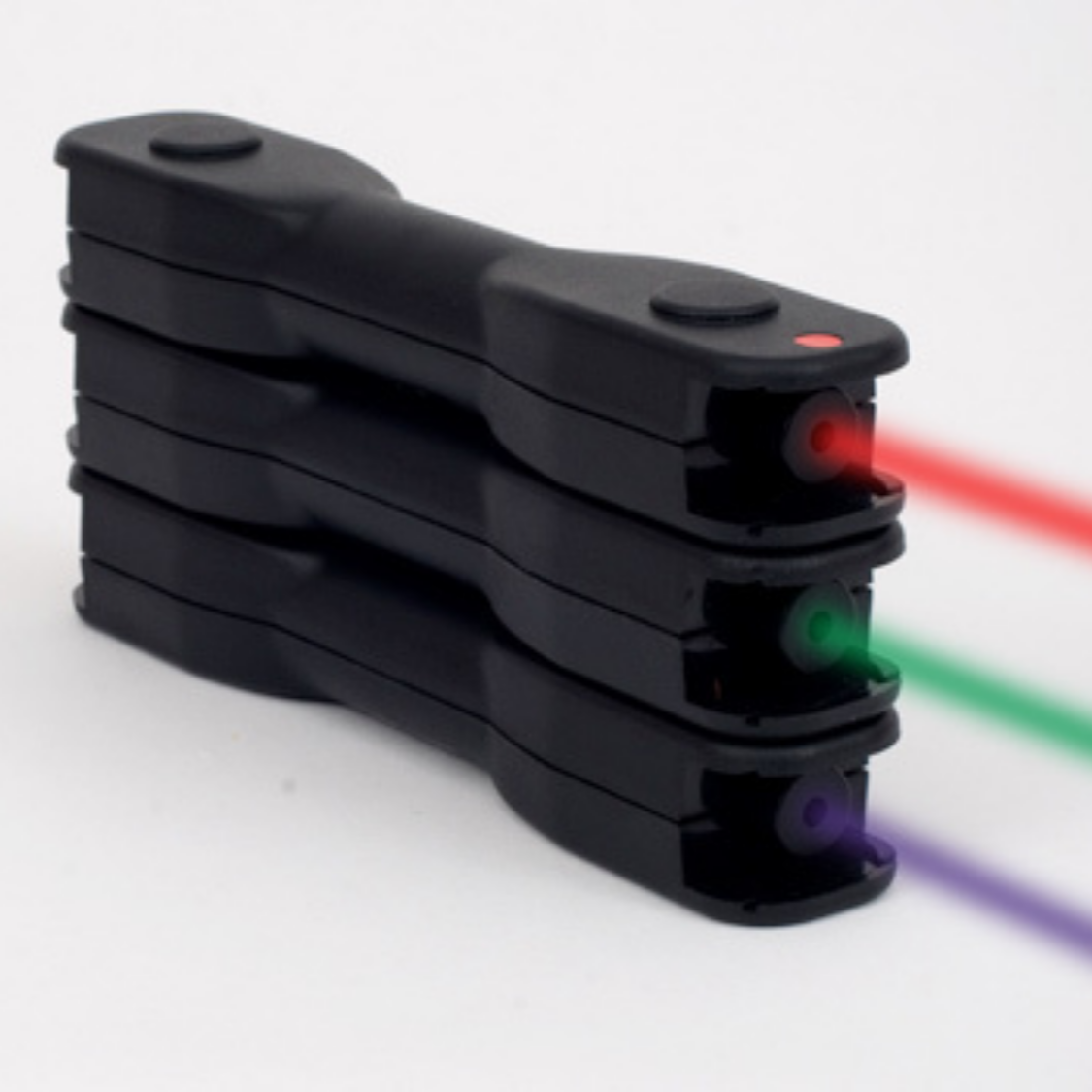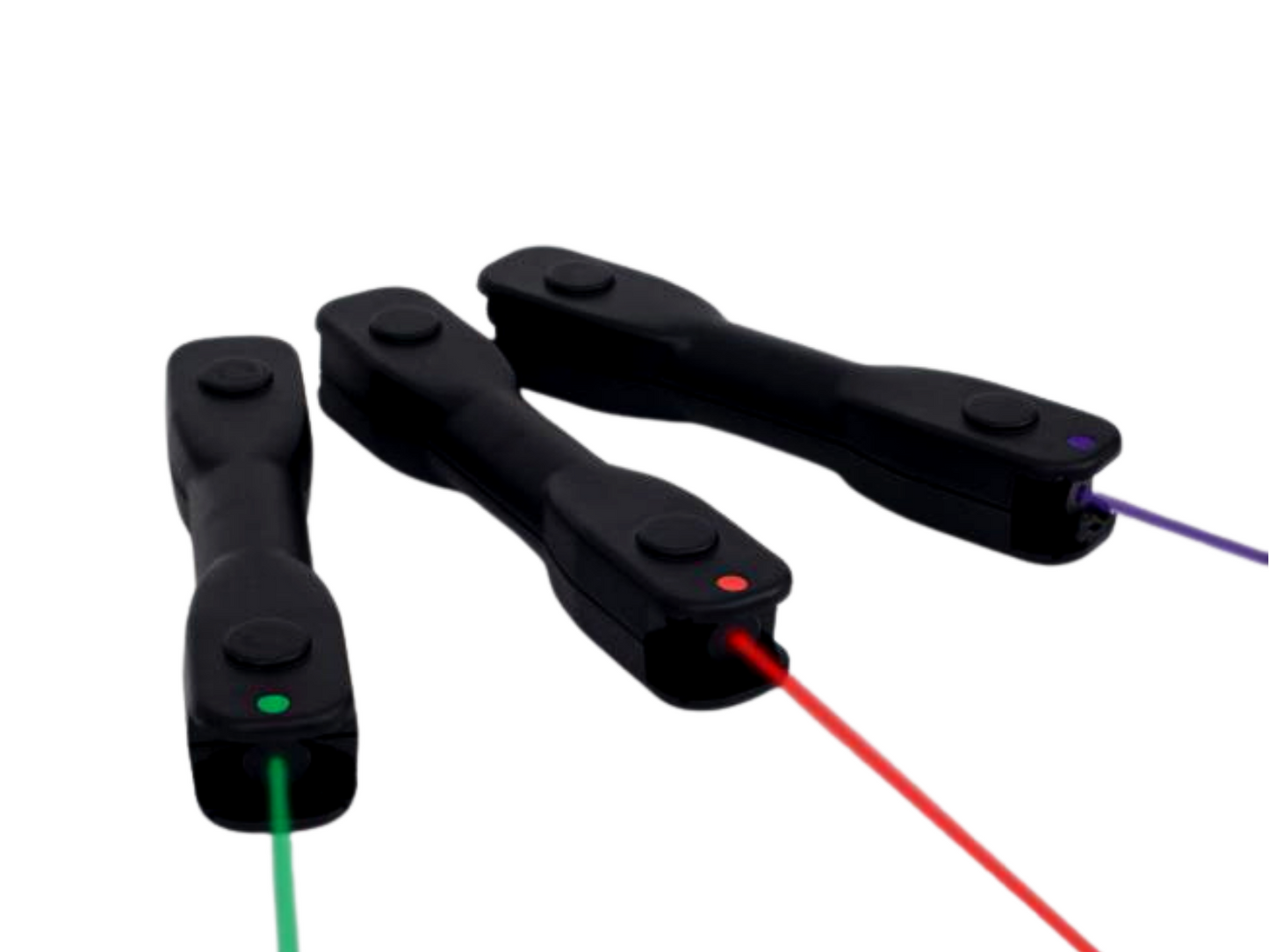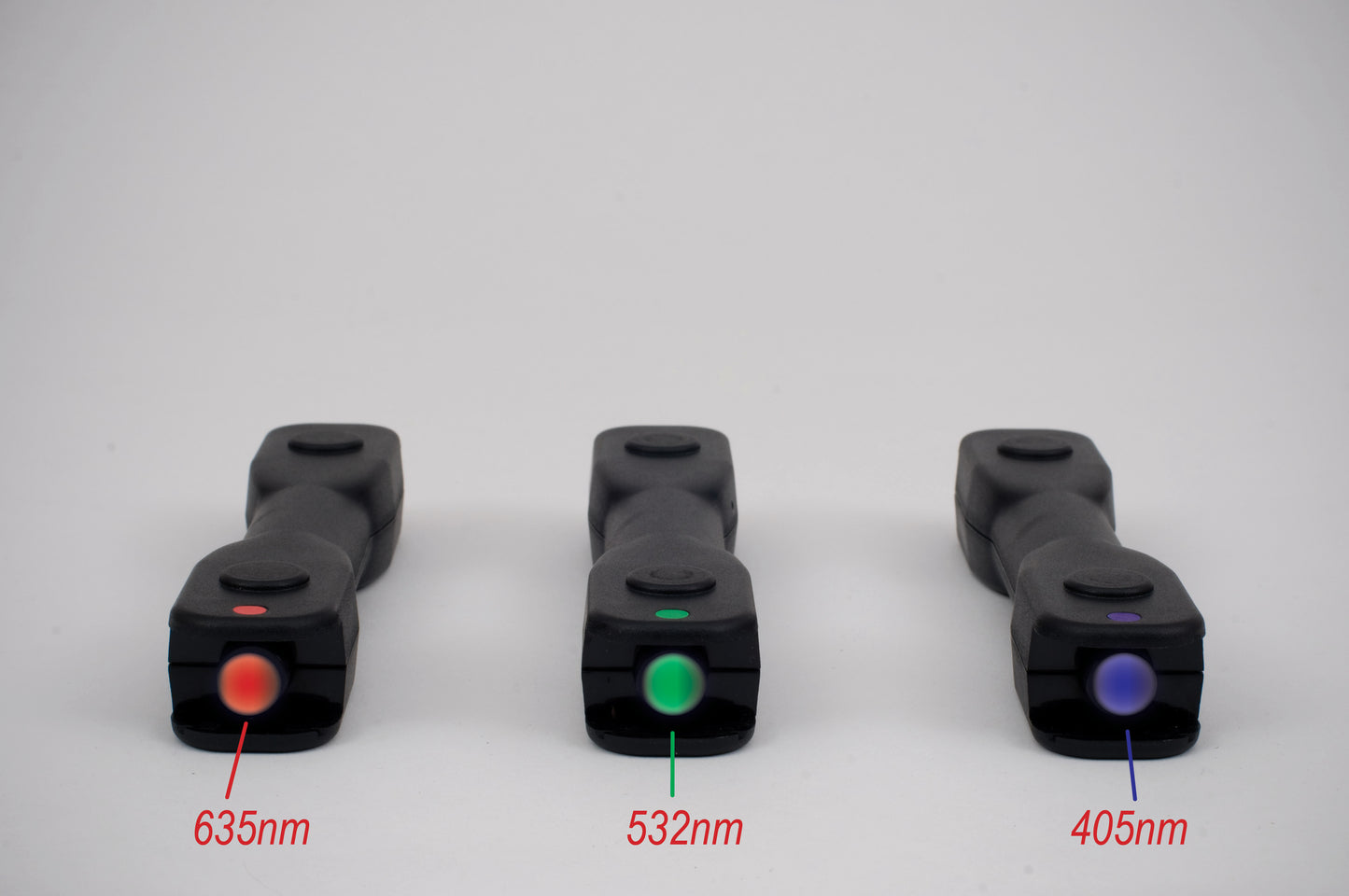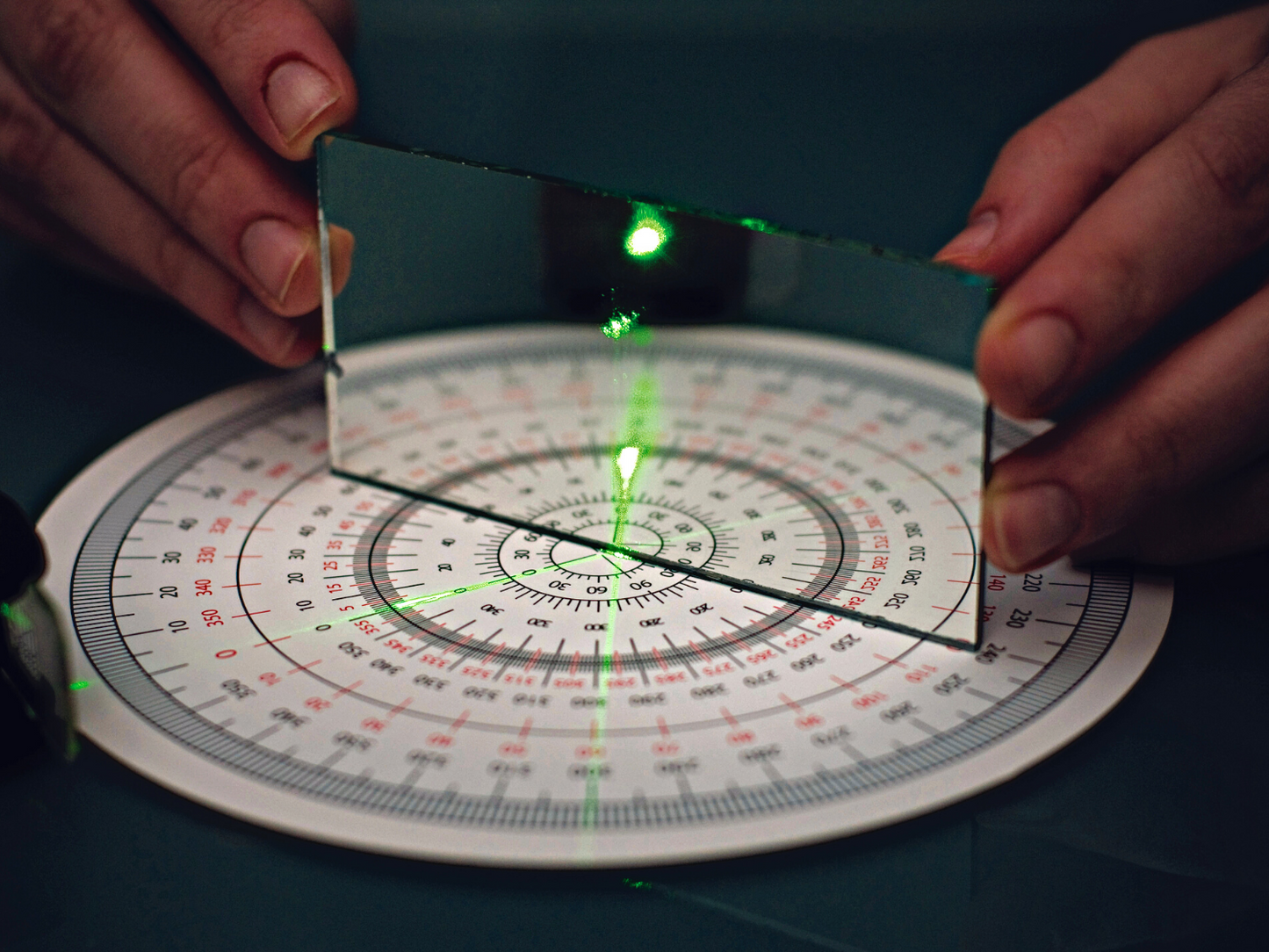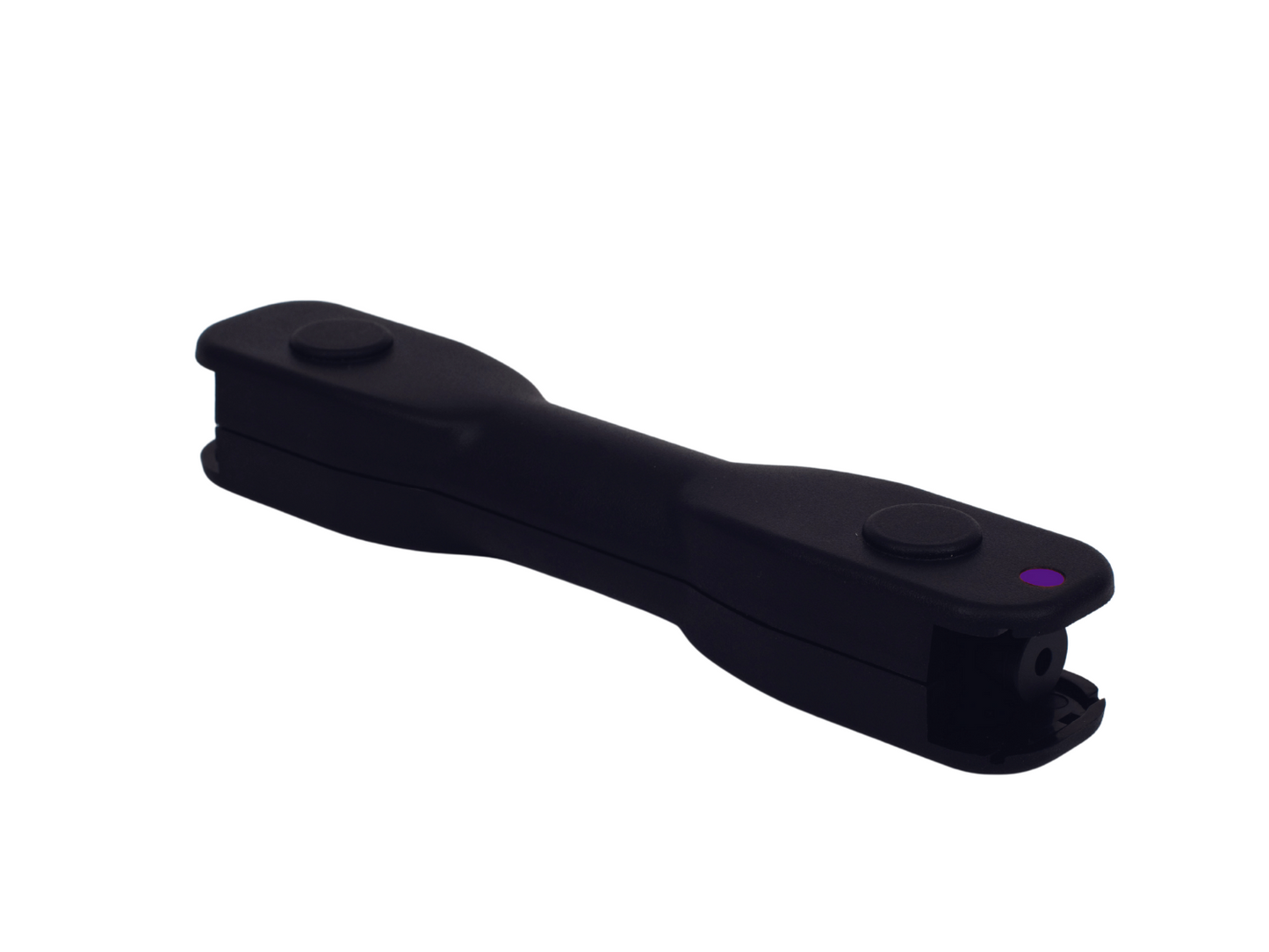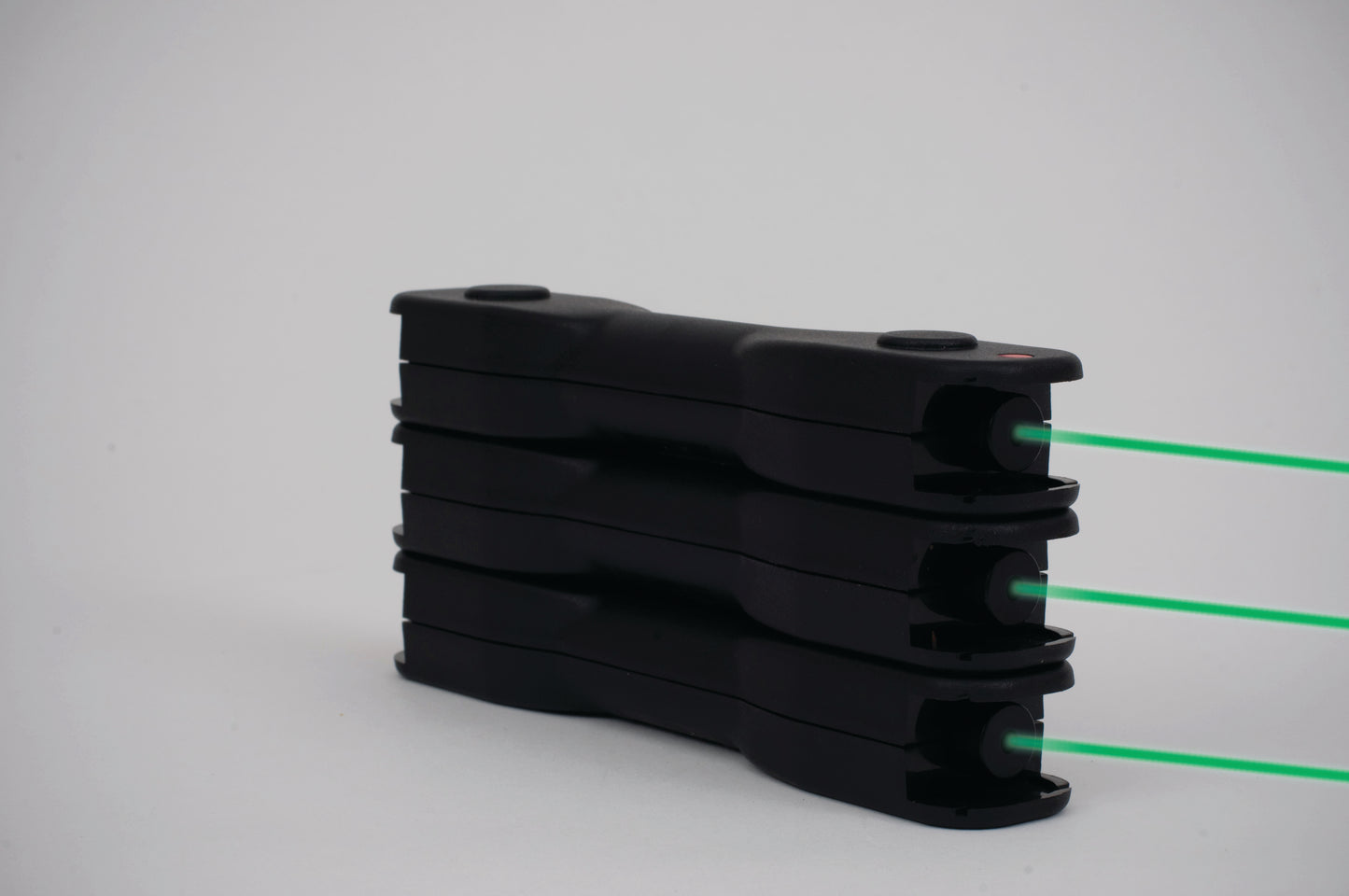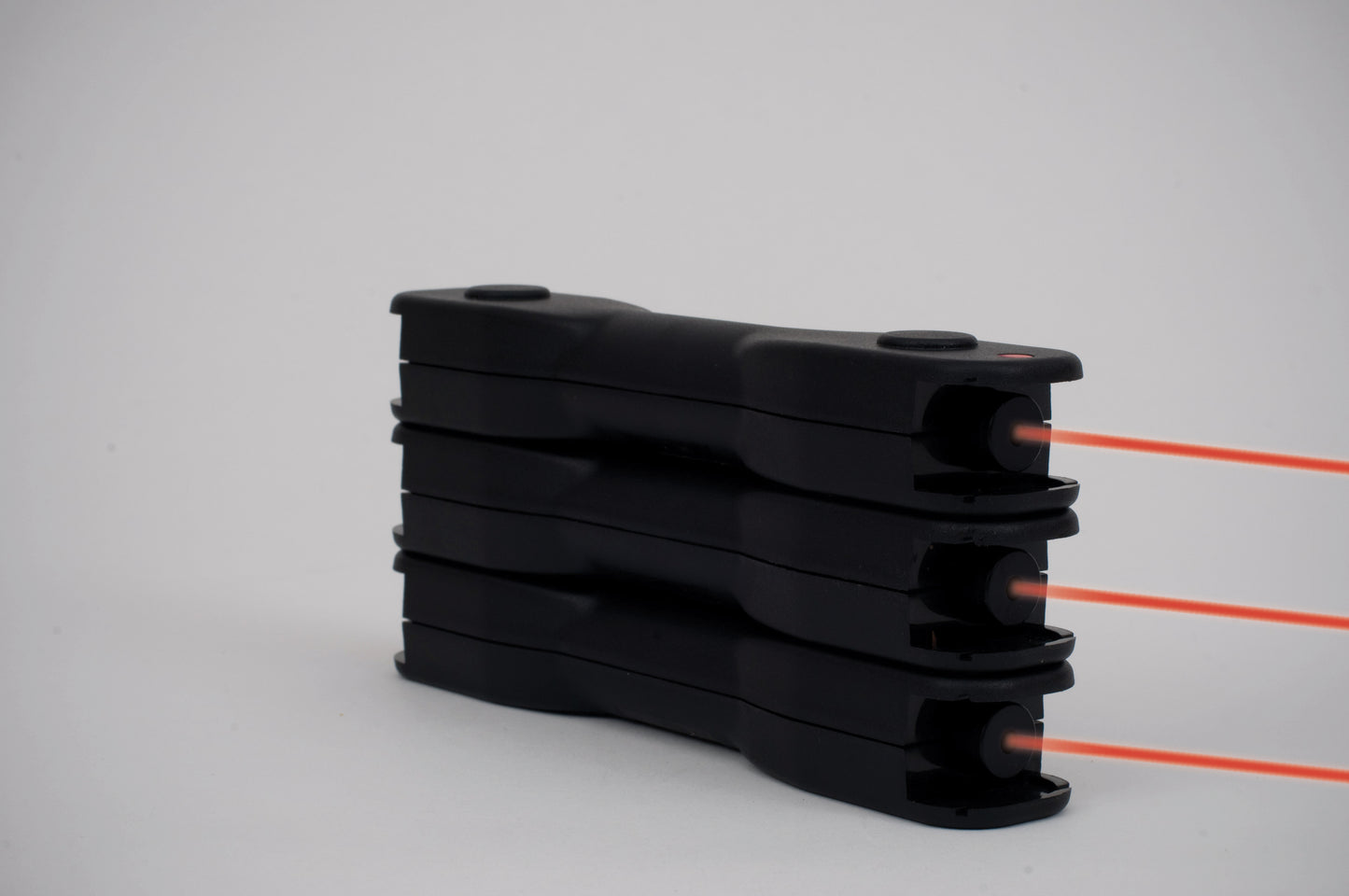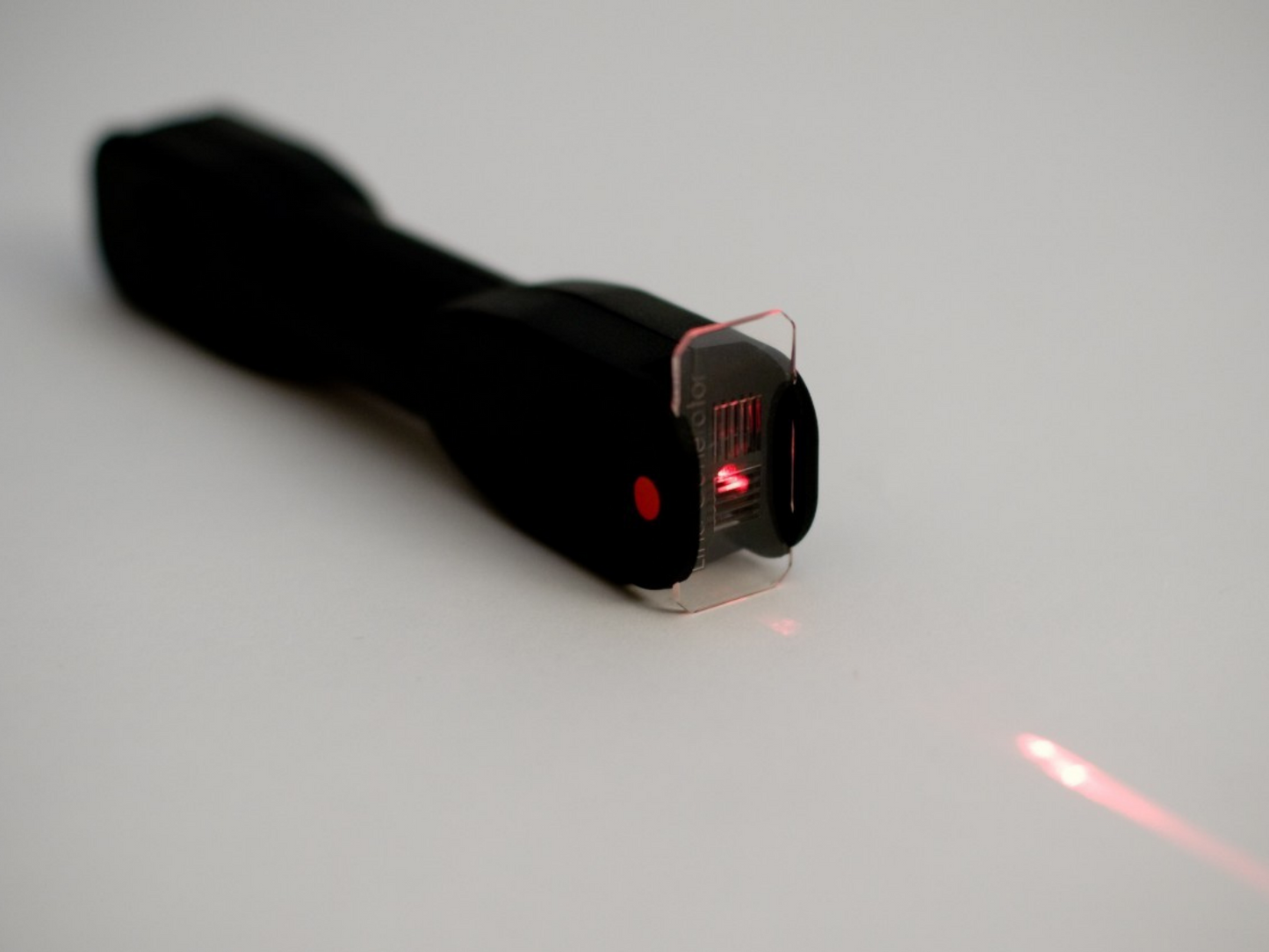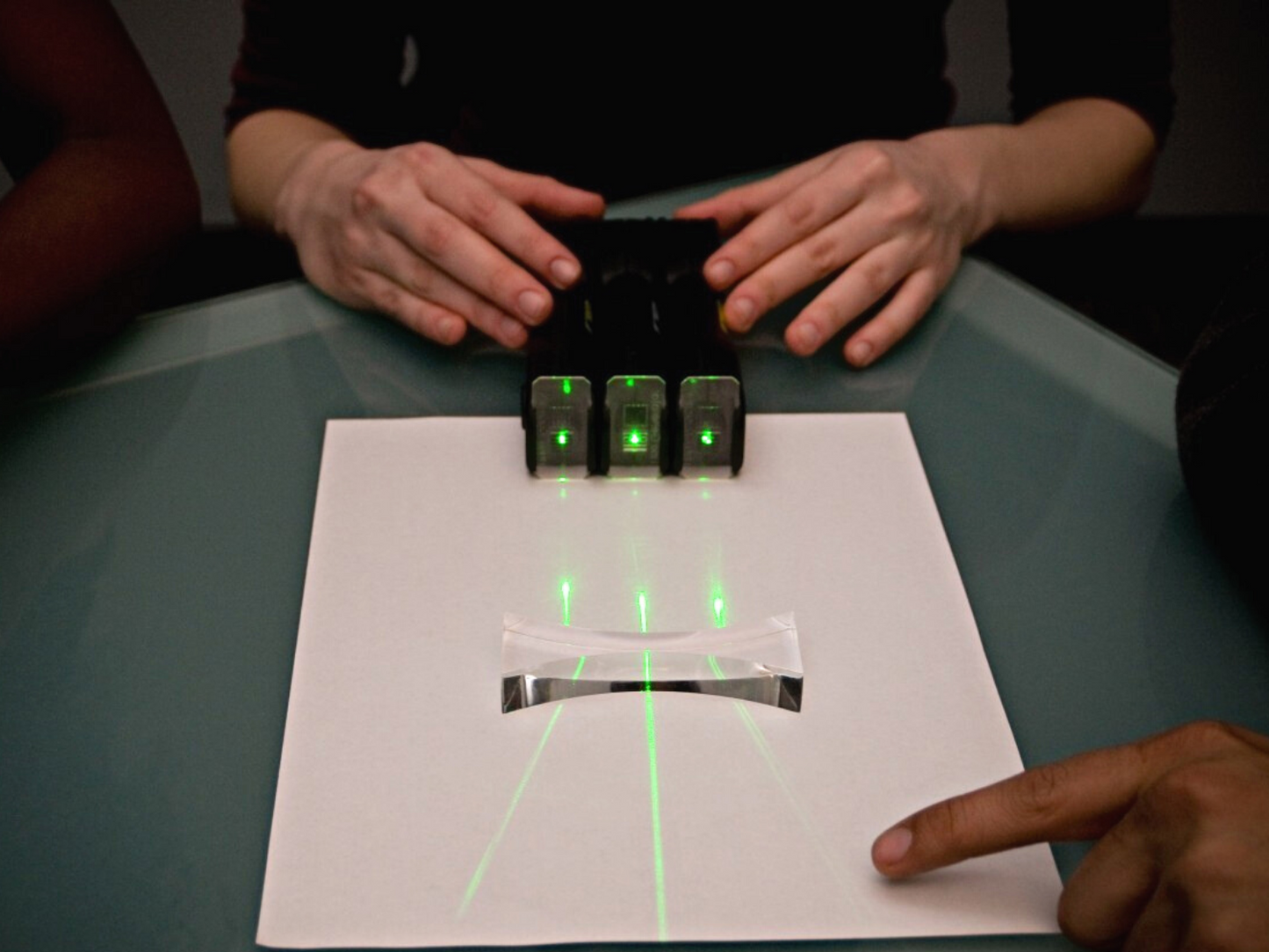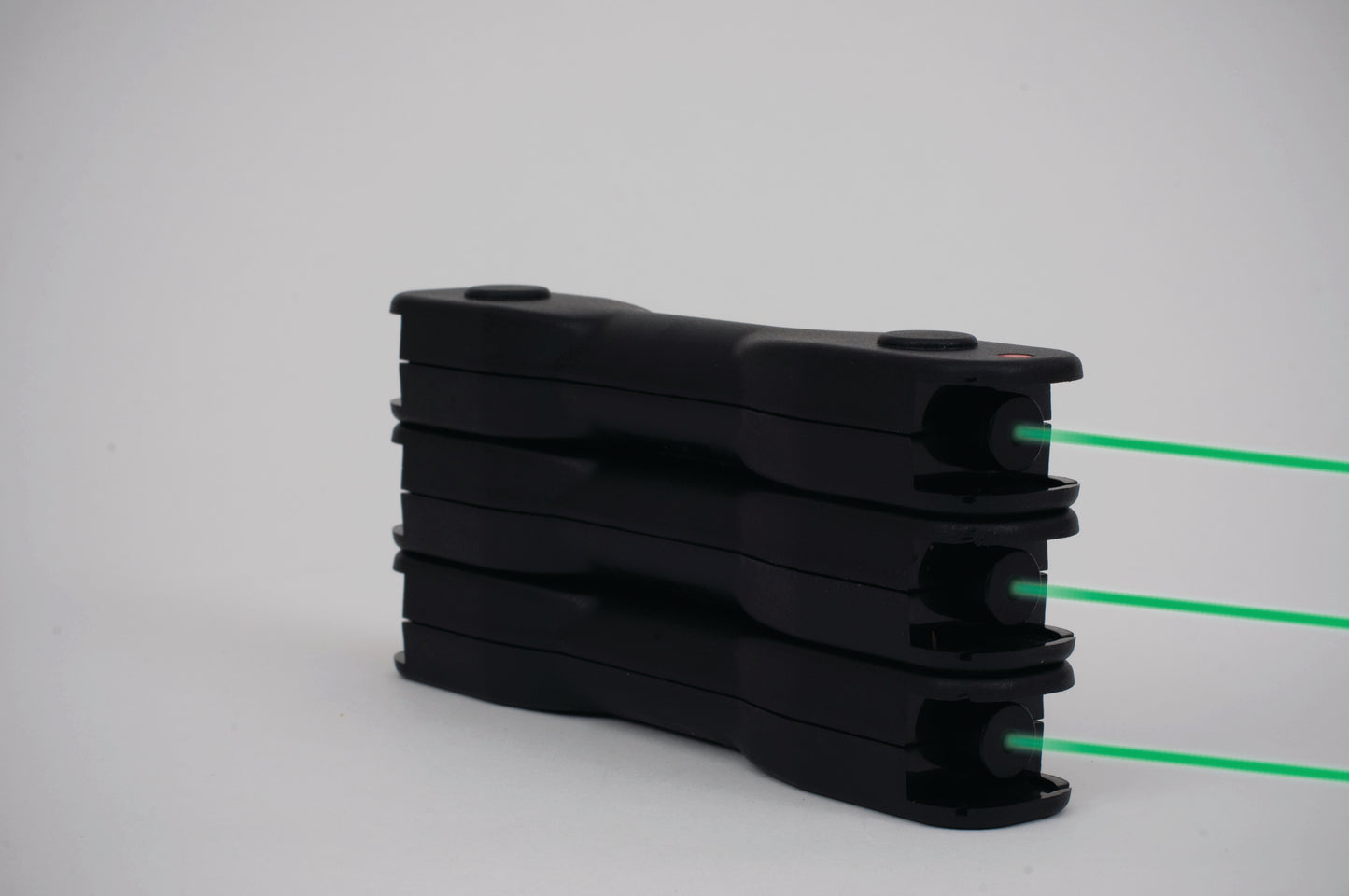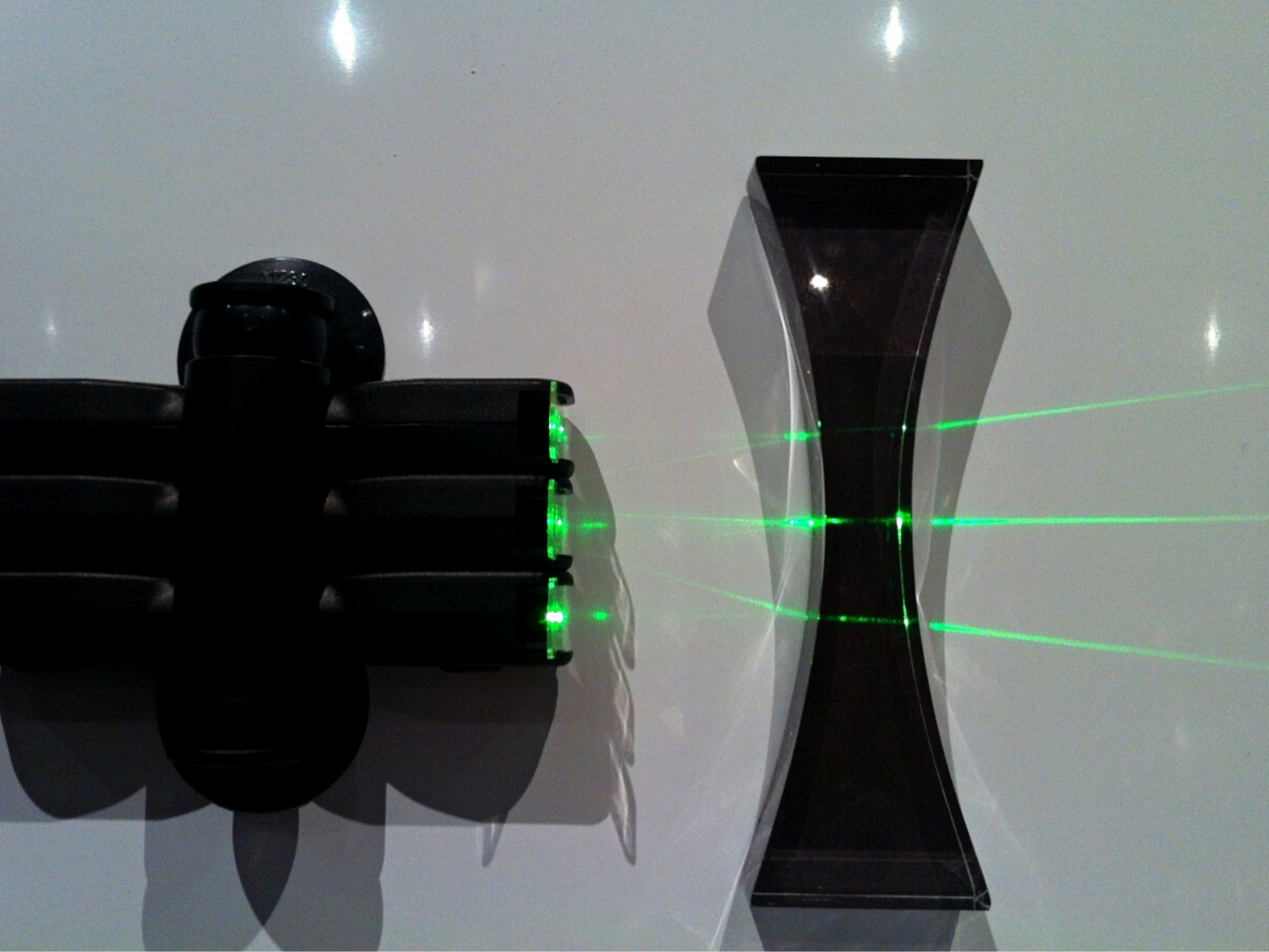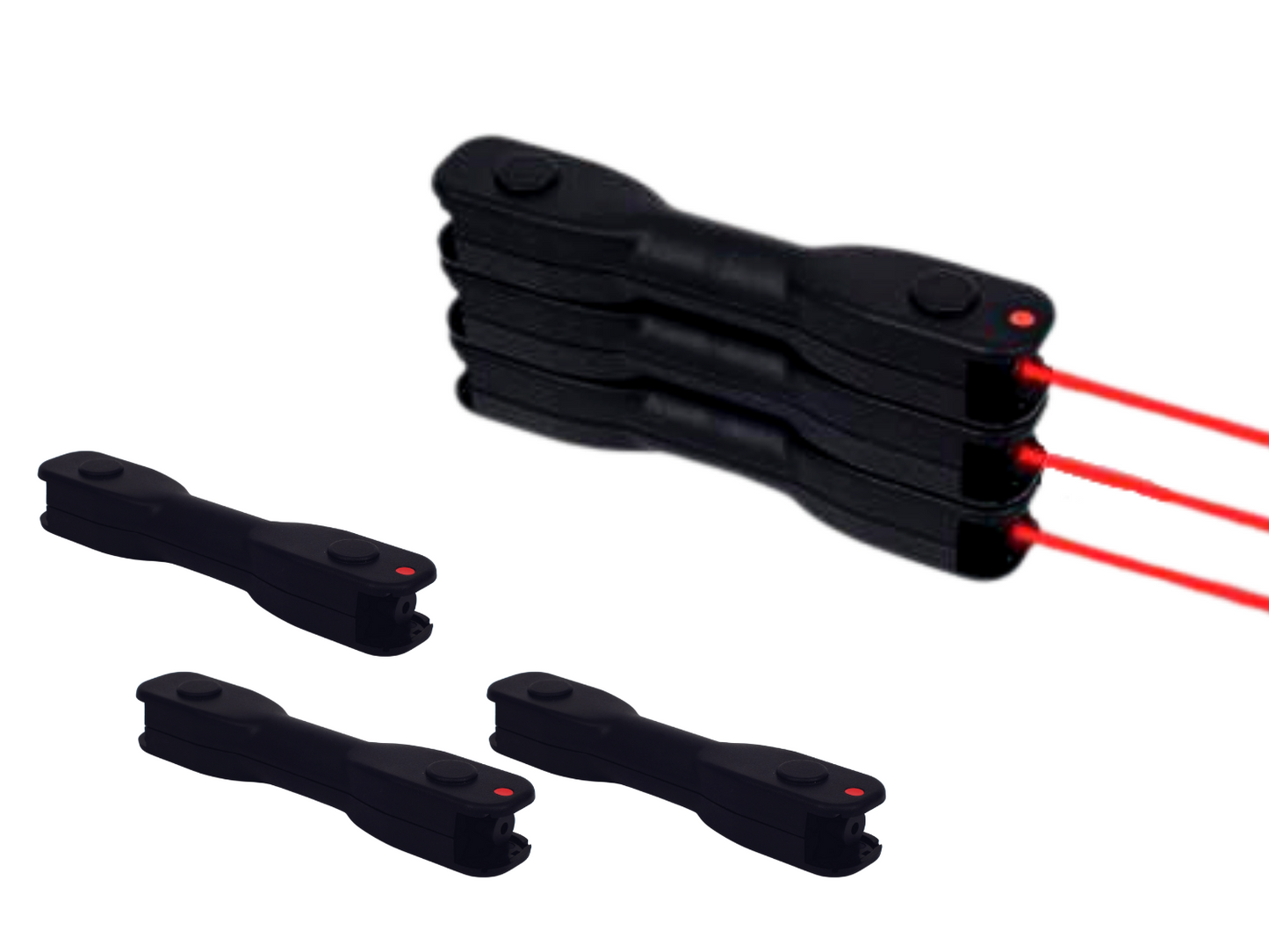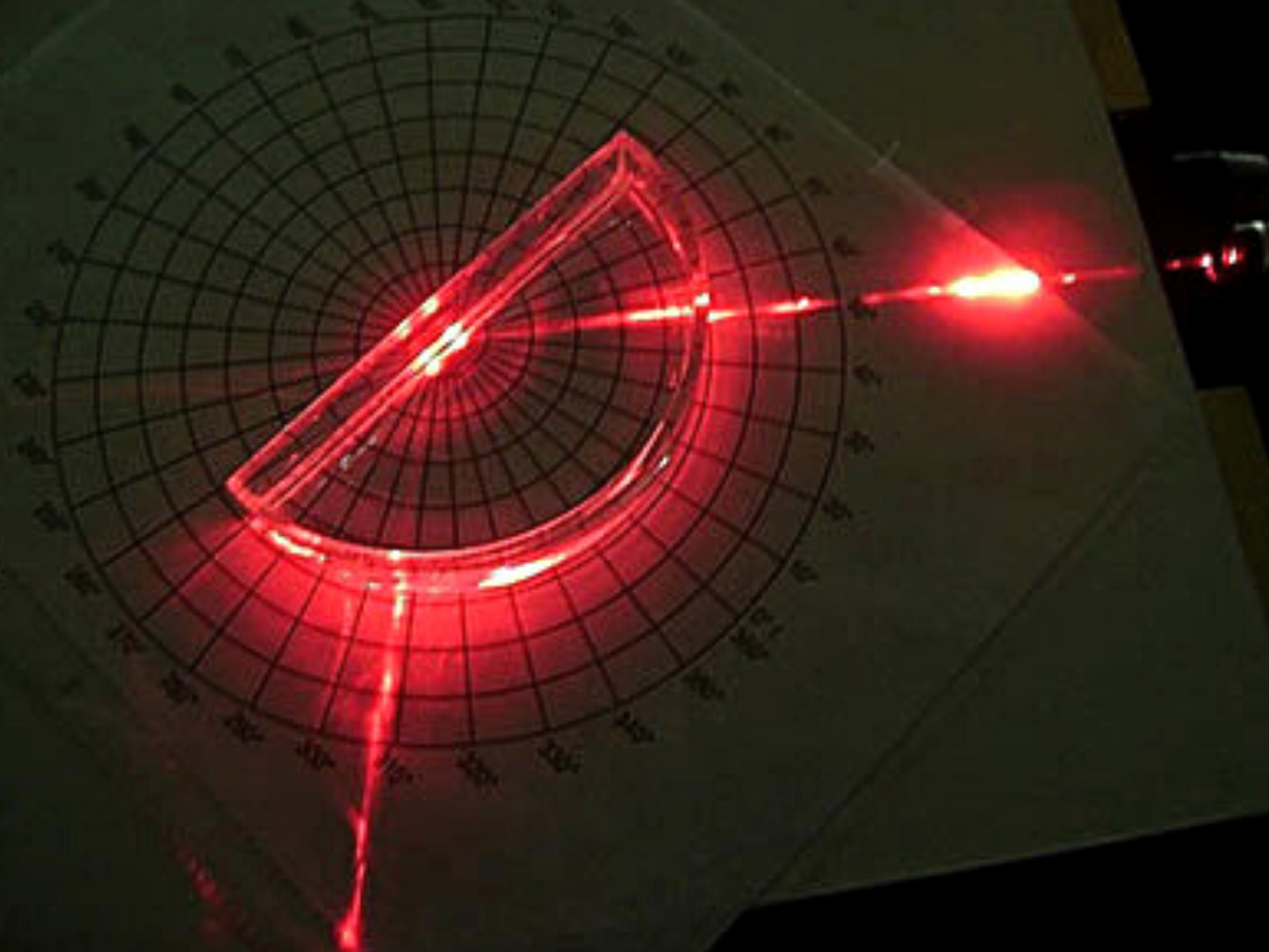 Back in stock notifications for Laser Classroom
Designed with classroom trials and teacher input
Every feature designed with education in mind
Hands-free operation

The on-off toggle switch frees up a hand while teaching and it's recessed to prevent accidental turn-on before it's pointed where you want it.

Secure on any surface

Flat sides and strong magnets prevent rolling on the table and let you stick it to the white board so you can study rays with precision.

View the beam path

Just insert the included lens to redirect the beam to the surface for easy viewing of ray trace geometry.
LASER Blox: Flexible, Visible, Durable Classroom Laser Light Sources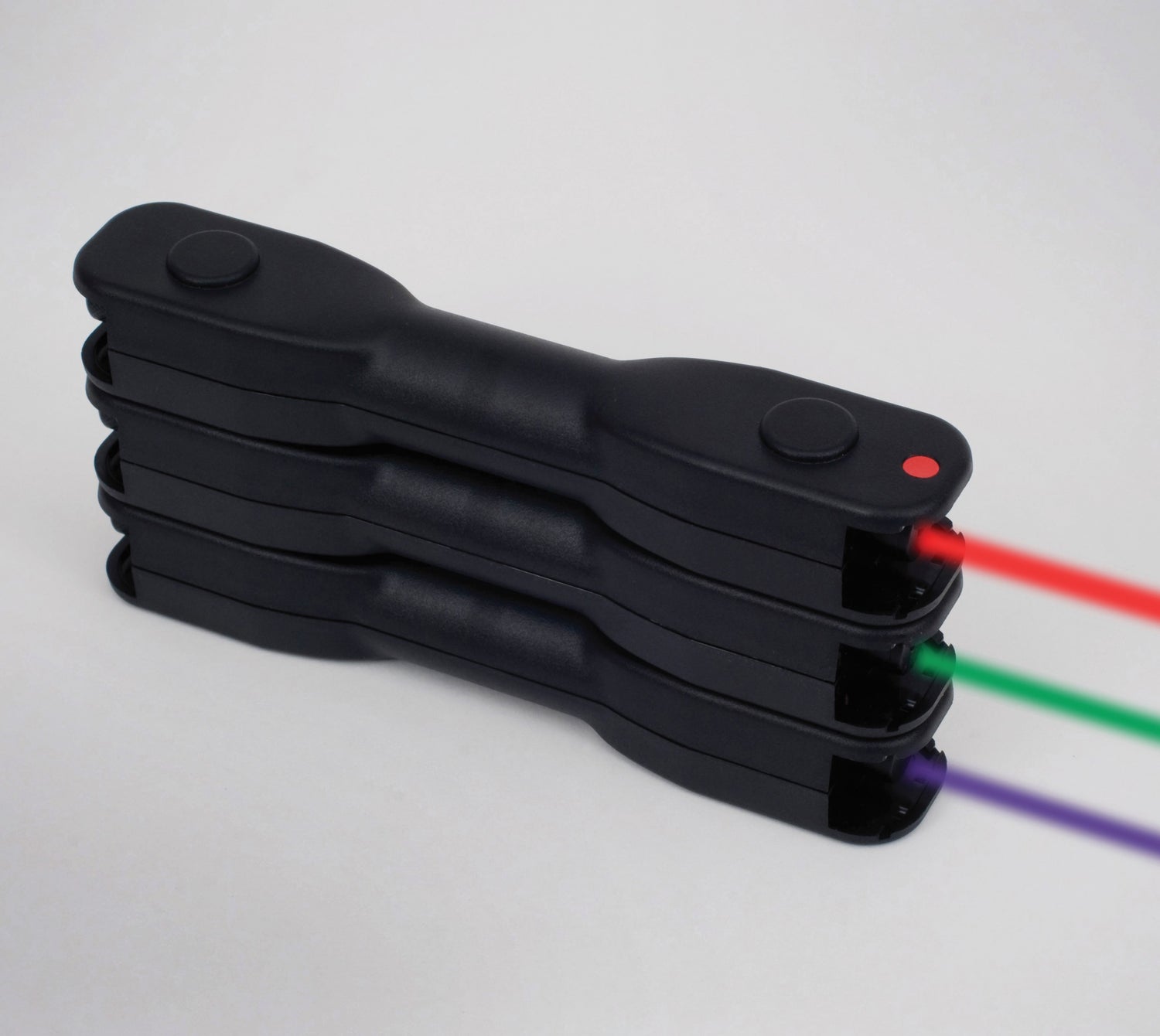 Not just a laser pointer
Stackable magnetic housing lets you form a ray box with any combination of wavelengths. Set them on the table or stick to the whiteboard so the whole classroom can see.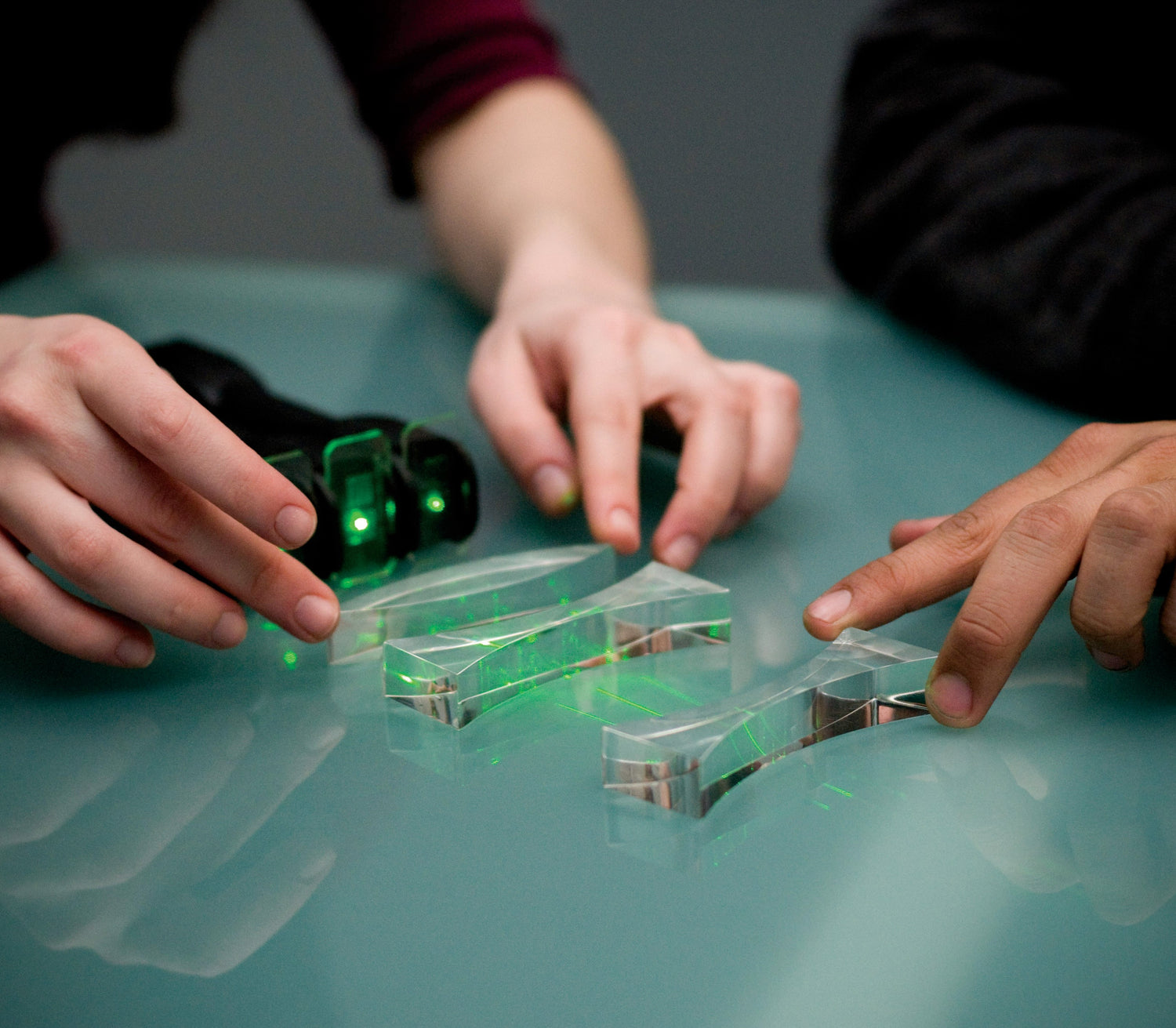 Bend light to your will
Narrow laser beams let you see first-hand how light interacts with surfaces - and measure it precisely. Confirm Snell's Law, learn how glasses work, and study optic design all with one classroom laser education system.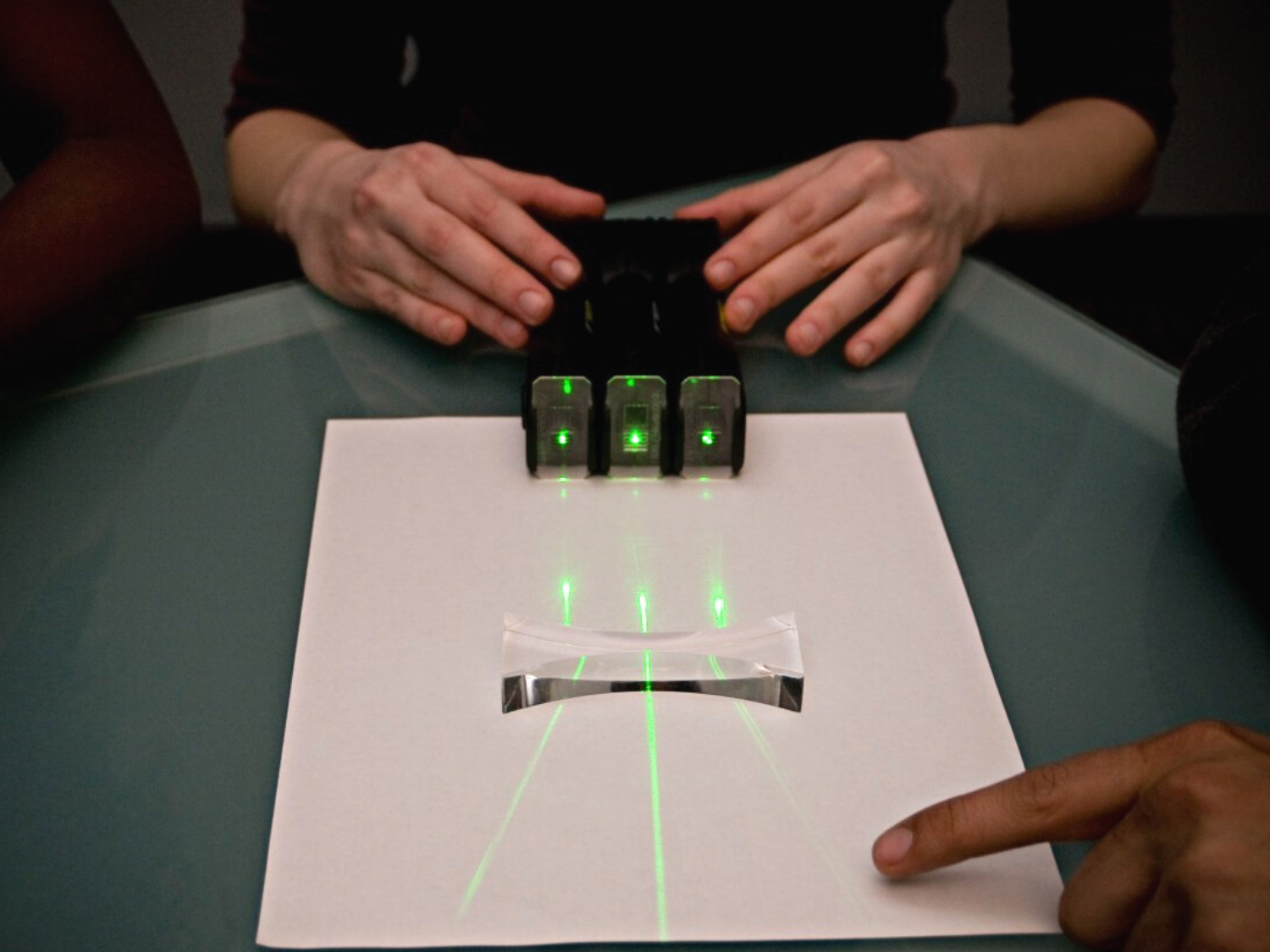 Lessons included
We've designed over a dozen lessons downloads for LaserBlox complete with printable student worksheets for hours of hands-on learning.
Laser Pointer FAQs
What are "Super Safe" laser pointers?

Our Class II (<1 mW) laser pointers (our "Super Safe" line) are preferred by schools and teachers, especially when kids will be handling them. These are considered safe by the FDA as long as they are not pointed directly in the retina for prolonged periods of time.
Are 5 mW lasers safe for kids?

Class IIIA laser pointers (<5 mW rating) should normally be handled by adults. They can damage a person's retina if pointed directly at the eye for many seconds to minutes, but our natural "look away" reflex usually prevents any damage by keeping exposure short.
Which color is the best?

Green is the most visible, red is the safest around kids, and violet lets you experiment with fluorescent materials. They each have their use, so consider getting one of each!
Which is best for learning about lasers?

We recommend our LaserBlox, which are specially designed for classroom demonstrations and experiments. They won't roll, can be stuck on a white board, and can be stacked magnetically for ray experiments.
Yes, I recommend
Very useful lasers, too big for a kid to take easily. They are easy to use and the magnetic housing makes it more versatile.
Thank you so much! Glad your kids couldn't walk off with them too easily :)
Yes, I recommend
The Laser Blox from laserclassroom is an essential piece of equipment for the physics classroom including the grade 10 optics (Ontario curriculum). I love the stackability and that I can use them with my old blackboard optics (I have replaced all the suction cups with magnets) setup instead of the incandescent lights. Easy to use and compact for interference experiments. The violet may not be bright enough to demonstrate interference from the back of your lab, but the red and green lasers certainly are. However, get a violet laser. It is great to show fluorescence and with the addition of fluorescein (8205602) in a aquarium or wave tank (166442) it really shows off refraction (and total internal reflection). A couple of very minor drawbacks - the magnets could be set up so that the lasers cannot point in different directions when stacked, and there is no battery polarity indicated on the unit. Remove the batteries for summer storage. Also draw a line on the supplied diffraction grating to show the orientation of the beam so that you install it correctly during demonstrations.
Thank you for the detailed review MK! We want to continue improving these products over time and will make some adjustments on the next manufacturing run.